I've been trying to make at least 1-2 things a day. That hasn't really been working out. Key word is TRYING. Today I made: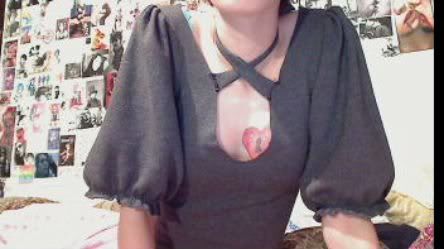 below pics were before I decided to change the sleeves.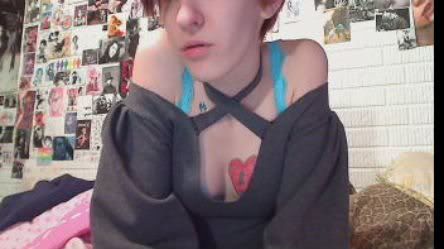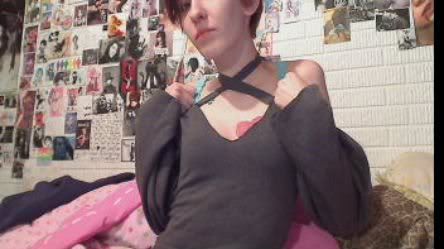 ----And----
I might make a match for that one and sell them on etsy. They're stretchy, and comfy.
I know I haven't been posting like I want to be. I've been focusing on school, work, and my relationship. The happiness caused by my relationship has really been helping my motivation and creativity, though.